We want everyone to thrive as part of a diverse and inclusive workplace. To ensure this, we provide opportunities for all people, regardless of their race, colour, religion, sex, gender, gender identity or expression, sexual orientation, national origin, genetics, disability, or age.
We have identified areas we can focus on to facilitate a more inclusive and equitable environment:
Ensure that everyone has an opportunity to express their opinion without reprisal
Fairly evaluate individual performance and allocate compensation equitably
Consider the perspectives of everyone potentially affected in the decision-making process
To date, we have set up an governance structure that manages diversity and inclusion across our business aligned with our Equity, Inclusion & Diversity Policy. To ensure we upkeep an open culture and provide a place where everyone can be heard and empowered, we have hired an external consultant who is paving the way forward on this journey to doing better.
Since its beginning, VARO's success was built on the heritage of around 20 companies with different stories, background and cultures, which we integrated over the years. There is no doubt for us that diversity is a key asset and this is why we are very committed to further focus on it today and in future.
at least 50%
female employees (office based) by 2030
50%
women in senior management by 2030
0.9-1.1
pay gap across all geographies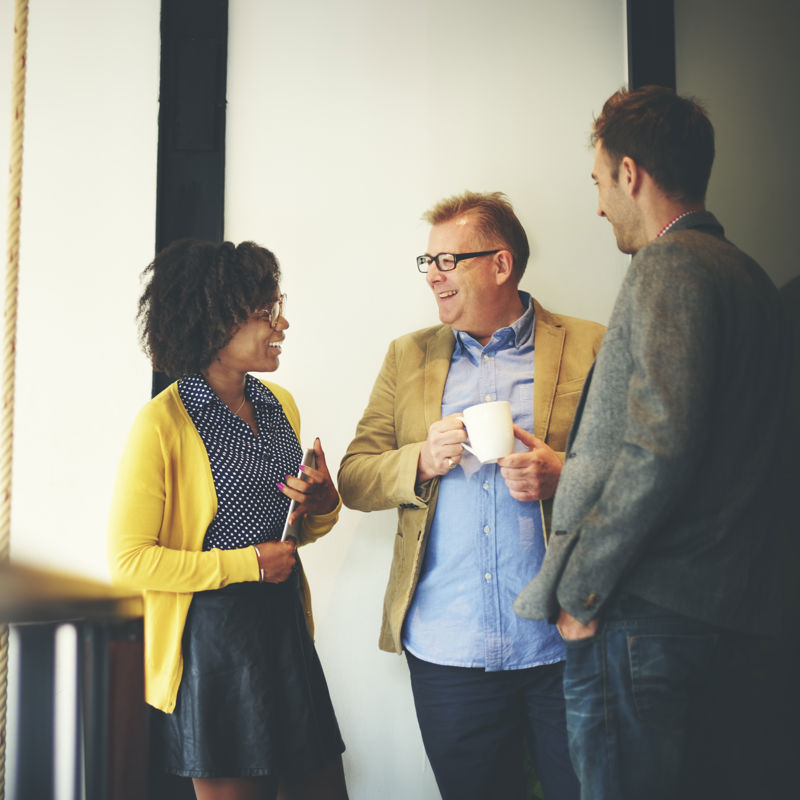 Equity, inclusion & diversity policy
Our commitment to Equity, Diversity & Inclusion is expressed in our E, I & D Policy, which we update regularly to ensure that it reflects the progress made in our learnings, thinking and actions along our journey.
Our Policy
Our values
Our values are important to us and are reflected in the way we work. VARO's success is built on a shared sense of responsibility and respect for people and our planet.
Our Values