Our purpose
We exist to accelerate the transition to a world of reliable, accessible, sustainable energy.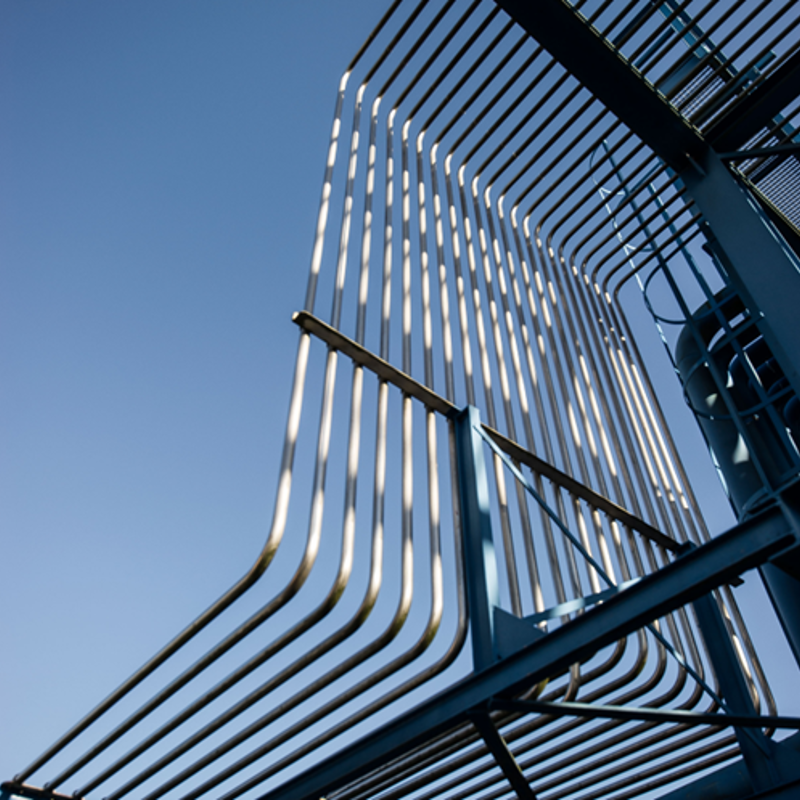 Our Vision
We will be the energy transition partner of choice.
We are recognised as the agile, progressive partner in the energy value chain by customers, partners and governments.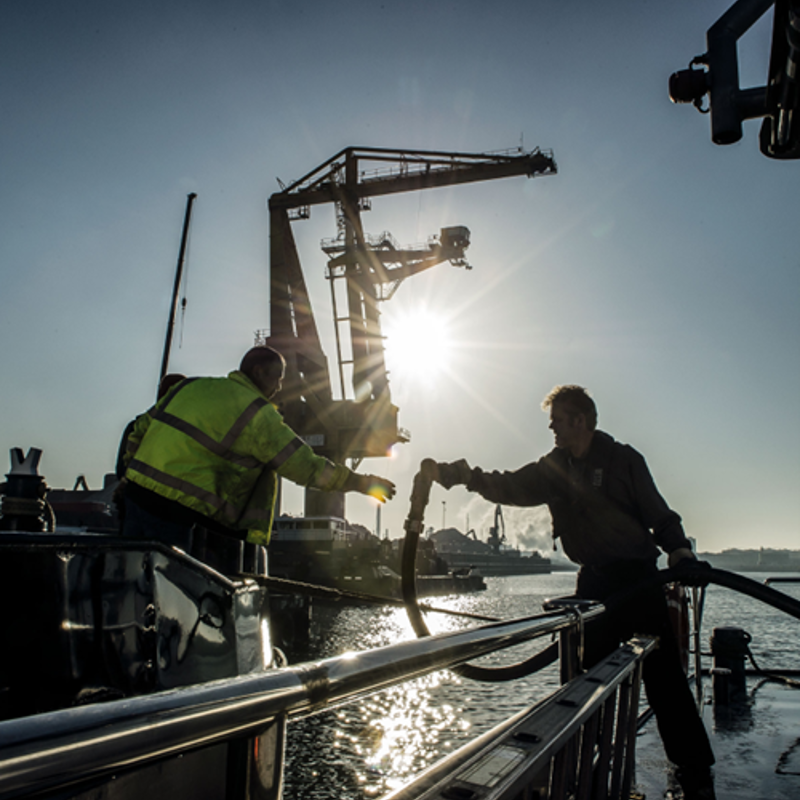 Our mission
We build, we partner, we empower to deliver energy solutions for our customers and the world.
We have the diversity of ideas and the diversity of people to build the next generation of infrastructure and to scale access to sustainable energies.
Embrace challenge
We are open to new ideas to challenge our thinking
We turn challenges into opportunities
We are eager to learn and grow
Aim high
We are entrepreneurial with a shared purpose
We push ourselves, our business, and our industry into unchartered territories
We strive for success and overcome adversity
Solve together
We take collective responsibility for the safety of all
We build diverse teams to unlock our full potential
We invest in strong partnerships and know-how
Drive pace
We have an agile, can-do mindset and deliver on our promises
We are restless with the status quo
Our solid foundations support rapid progress 
At VARO we always aim high, we challenge the status quo and we solve together. This is how we act to make a difference for our world and drive the pace of change in our industry.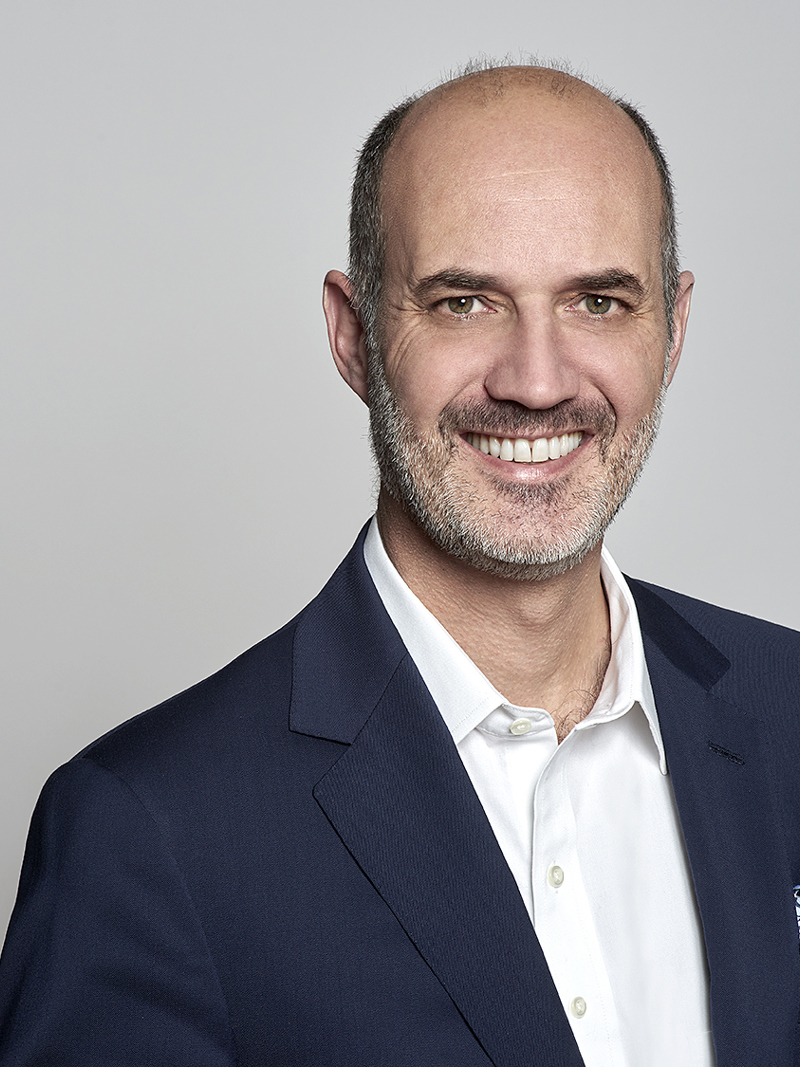 2012
founded and headquartered in Switzerland
~850M
gigajoules of distributed energy
2,100+
employees including JVs
Governance
VARO is committed to acting with the highest level of ethics and compliance. The core principles that guide our business practices centre on honesty, integrity, and respect.
It is not only our employees who are expected to respect and adhere to these values but also everyone acting on behalf of VARO and working with us.
Read more about our governance
The energy transition partner of choice
Curious to find out more about our strategy and ambitions?
VARO's twin engine strategy is designed to help our customers by supplying the low-carbon and reliable energy they need to reach Net Zero.
Our strategy