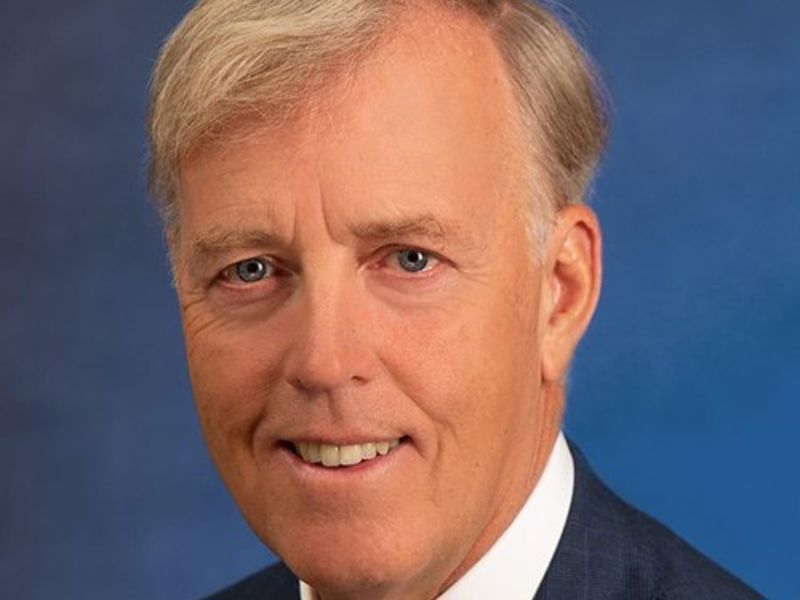 Marcel van Poecke
Chairman
Marcel van Poecke has more than 30 years of experience in the Energy sector.
He is the Chairman of AtlasInvest, a private holding company he founded in 2007.
AtlasInvest is engaged in investments across the broad energy spectrum.
He is Chairman of Carlyle International Energy Partners (CIEP). Previously he was Head of CIEP from 2014 – 2022. CIEP focuses on the energy sector outside North America with a particular focus on oil and gas: upstream, midstream, downstream and oil field services.
Marcel van Poecke is also the Chairman of ONE-DYAS, Chairman of VARO, Vice Chairman of CEPSA, Co-chairman of TES, Vice Chairman of Energy Intelligence Group and non-executive Director of Discover Exploration, Assala, Neptune, SierraCol and Black Sea Oil & Gas.
He also serves on the Board of Trustees of WCS in New York, The Wildlife Conservation Society.
Marcel van Poecke has a degree in Agricultural Business Administration from the University of Wageningen and a Master in Business Administration from the William E. Simon School of Management of the University of Rochester, USA.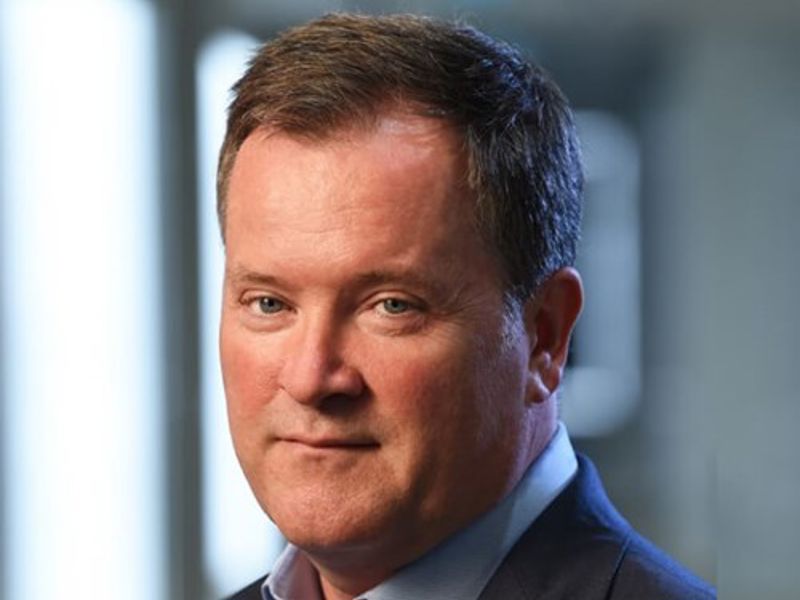 Russell Hardy
Russell Hardy is CEO of Vitol, a global energy company with revenues of over $140 billion and an asset portfolio spanning power, oil, gas production, energy retail and renewables.
Russell has over 30 years' experience within the energy industry, joining Vitol in 1993 from BP.
He has held a number of trading and management roles in Singapore and London and holds a MEng in Chemical Engineering from Imperial College, London.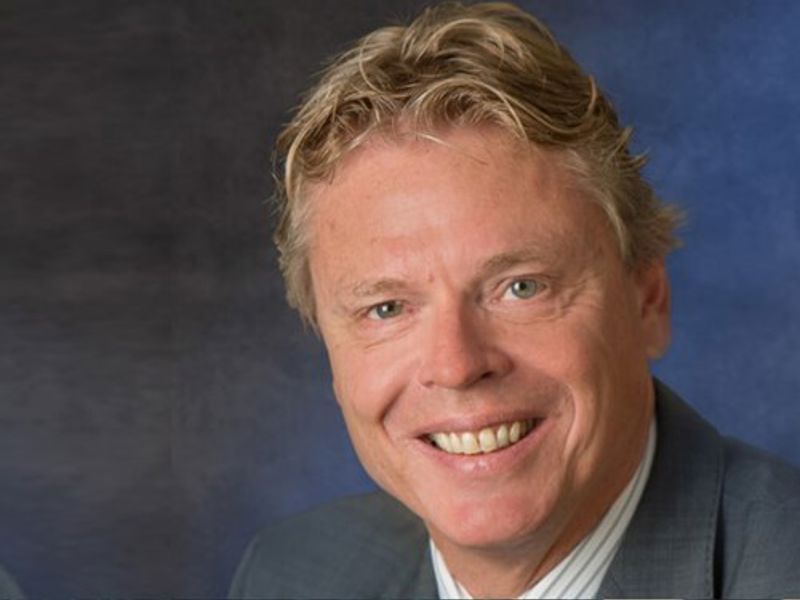 Joost Dröge
Joost Dröge is a Managing Director for Carlyle International Energy Partners (CIEP). CIEP focuses on the energy sector outside North America. Mr. Dröge is based in Brussels.
Prior to CIEP, he was a partner of AtlasInvest, a private investment company majority-owned by Marcel van Poecke. Between 1999-2007, Mr. Dröge was Director of Corporate Strategy at the refining company, Petroplus, where he had both M&A as well as operational responsibilities. His career in the energy sector started in 1993 as an oil trader.
He has a degree in chemistry from the University of Utrecht (NL).
Jay Gleacher
Jay joined Vitol in 2009 and is focused on investment opportunities in Europe, Africa and Latin America. Prior to joining Vitol, Jay worked in Morgan Stanley's Investment Banking Global Energy Group. Jay holds a B.A. in International Relations from the University of Pennsylvania.
He is currently Investment Director and Partner at Vitol, based in London.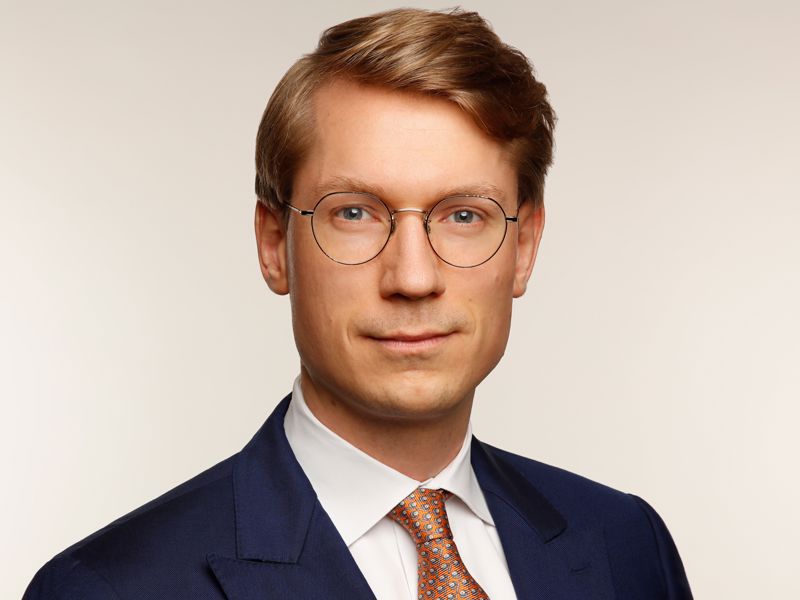 Bendik Dahle
Bendik Dahle is a Director for Carlyle International Energy Partners (CIEP). CIEP focuses on investing in energy businesses outside of North America. He is based in London.
Bendik brings significant M&A experience in the energy industry, including CIEP's investments in Assala Energy, Nouryon and CEPSA. He also holds expertise in commodity price risk management and financing, having successfully financed and refinanced a number of CIEP portfolio companies.
Prior to joining Carlyle in 2016, Bendik worked in the Investment Banking Division at Goldman Sachs in London where he worked on a range of M&A transactions and capital raisings in the energy sector.
Bendik received a BSc in Economics from the University of Warwick.