Career development
We encourage our people to share and apply their expertise and knowledge because we know that solutions come from collaboration. As a valuable member of our team you'll have the opportunity to tackle the industry's changing landscape by stepping up and contributing your ideas to the way we do things as group.
Training leaders is integral to VARO's business. Our continued success in a highly competitive market depends on our people, so we make sure that we're creating opportunities for professional development through training programs that respond to the needs of our employees and the organisation.
Working with us you'll have the opportunity to learn from top-level professionals from cutting-edge institutions like IMD that create exciting opportunities for growth.
To realise our goals, we are making psychological safety a priority by creating an environment where people:
Can speak up, participate, and be heard without judgment or attack
Are treated fairly based on individual circumstances
Can be their authentic self
Are accepted and valued for their individuality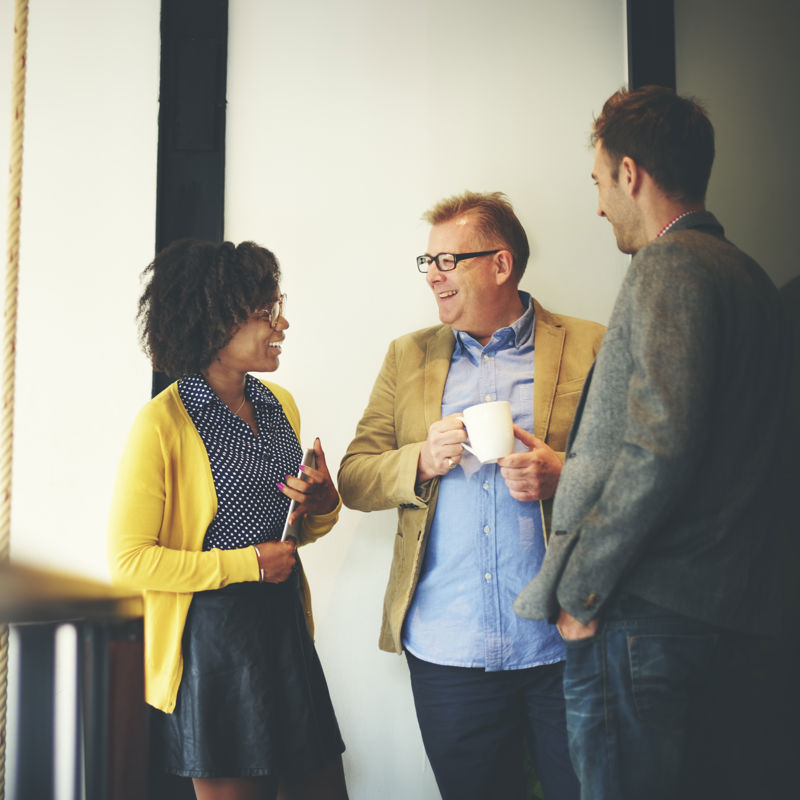 Equity, inclusion & diversity
VARO Energy is committed to providing equal opportunities in employment. We believe a diverse workforce unlocks teams' full potential, fosters learning from others and creates a stimulating working environment.
Equity, Inclusion and Diversity
Benefits of working with VARO
Health and Safety at work: At VARO, safety is a top priority. Our comprehensive HSSE policy ensure that everyone engaged in our business stays safe and that the environment is protected
A purpose-driven and agile team: We are at a time our people are creating avenues for growth through innovation and collaboration when others may be facing difficulties and looking for short-term exits from the European market.
An attractive workplace: VARO is operating in many different locations and is continuously investing in making workplaces more collaborative, more comfortable and more exciting.