The New York Times spent two days visiting our manufacturing hub in Cressier, our brand-new biogas plant in Coevorden and our Rotterdam Energy Hub and published an extensive two-pager spotlight on VARO.
What resonates in these three visits is the way we are transforming our business model and resetting the way we do business.
Beyond acquiring new infrastructure and investing in our existing hubs, we are actively forging new supply chains and leveraging our technological expertise. This will allow us to unlock fresh business opportunities for our Supply and Trading teams, and create innovative solutions for our customers.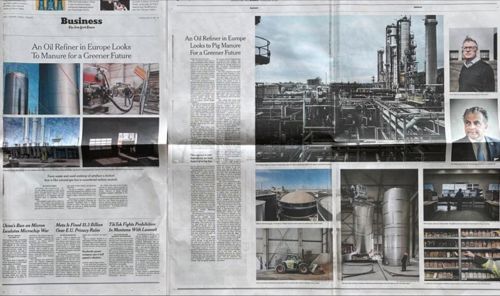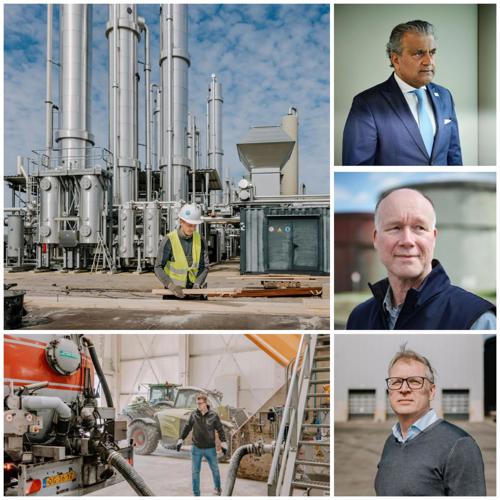 For further information, please contact