We build, we partner, we empower to deliver energy solutions for our customers and the world.
The energy transition partner of choice
VARO's twin engine strategy is designed to help our customers by supplying the low-carbon and reliable energy they need to reach Net Zero.
Our strategy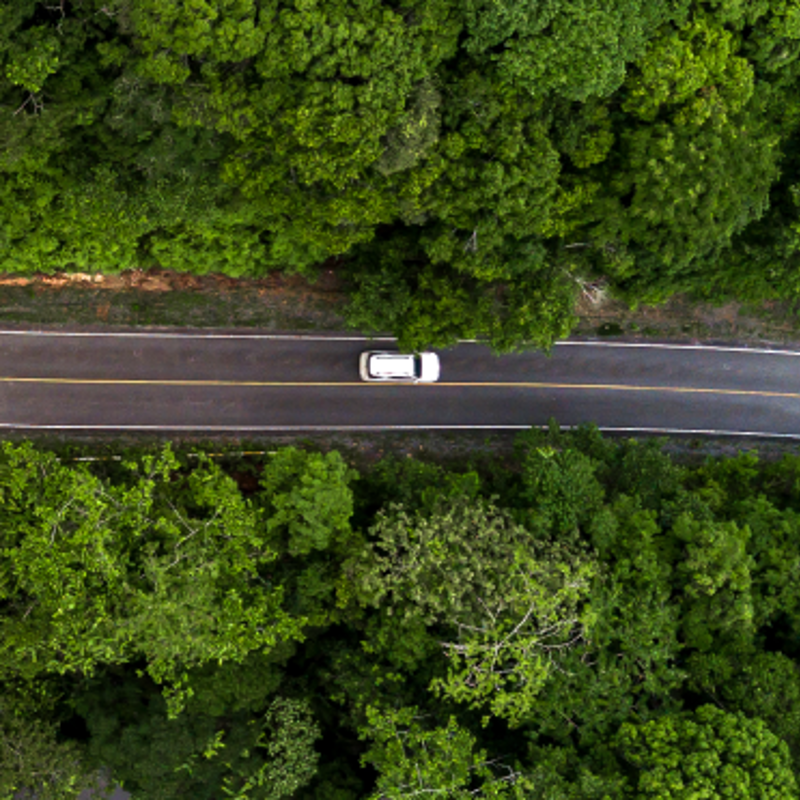 Net Zero by 2040
As we support our customers to reach their sustainability and emissions targets, it is important that we lead this effort on our side. VARO is committed to minimizing its impact on the environment.
We have set a sector-leading objective to become Net Zero by 2040 with intermediate milestones.
40% absolute reduction of Scope 1 & Scope 2 greenhouse gas emissions by 2030 (vs. 2022)
15% reduction in Scope 3 greenhouse gas emissions intensity by 2030 (vs. 2022)
Sustainability
Our energy solutions
Supplying energy is at the core of VARO's business.
VARO produces, stores and markets a wide variety of energy solutions to its customers located across Europe.
Our business